For Microsoft Frontpage 98/2000.
CD's shipped after payment received. Normally sells for 99.95 order now and pay 30.00 + 2.50 s/h for CD or choose FREE online delivery.
Other themepaks are available, ThemePak 1, ThemePak 2, ThemePak 3 and ThemePak 4 all available for FrontPage 98 and 2000. Each have over 100 high quality themes.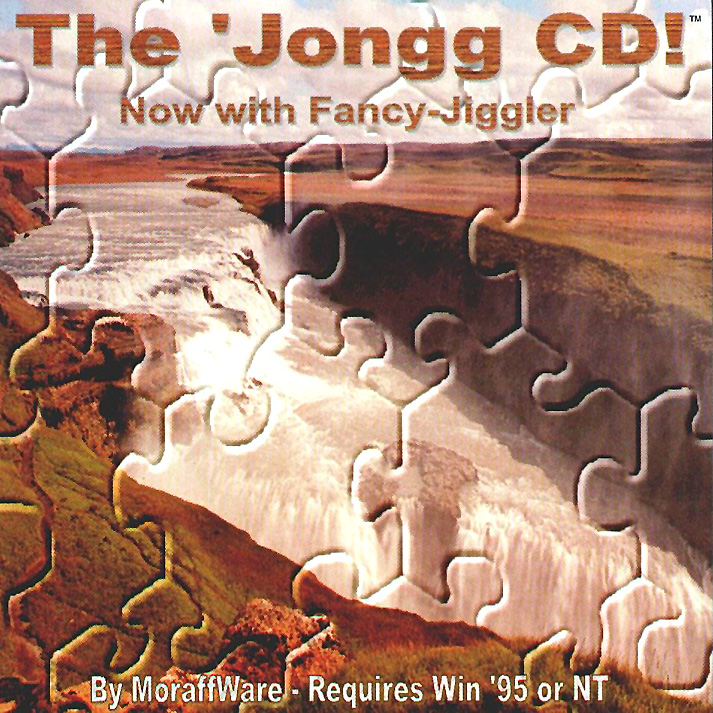 One of the BEST MahJongg games available! Order now! These games are 15.00 ea + 2.50 s/h.
OTHER ITEMS AVAILABLE:
Special Note: ALL programs are CDR backups. Garaunteed to work or your money back! The only difference between these and the "real" thing is the price!
Deluxe Scrabble by Hasbro Interactive: Play the number one board game on your computer. Works with Win 3.1, Win 95/98 , Macintosh and PowerMac. Play against the computer, play one one one, play with your neighbor down the street via modem or play against someone online!
PC Stitch: Cross stich program. Take your favorite picture and turn it into a cross stitch pattern complete with DMC colors. 10.00 + 2.50 s/h
Norton System Works: Complete Norton Utilities package. 20.00 + 2.50 s/h
Office 2000 Premium Edition: Full retail version includes: MS Word, Excel, Outlook, Power Point, Access, Front Page, Internet Explorer 5, and Publisher 2000.
50.00 + 4.00 s/h (2 cd's)
Microsoft Plus! 98: Complete companion for Windows 98. 10.00 + 2.50 s/h